Learn more about our company & video services
Video production that's creative and affordable.
We are a modern commercial video and film production company. With professional equipment and constantly updated knowledge of digital marketing we can create promotional videos that convert viewers into customers!
We emphasize creating emotions, not just a video
Vision
"each business can have its own personal videographer"
Mission
"Every customer is different, every customer deserves their own content!"
Motto
"you can create but not repeat"
Trusted by famous brands and organizations of all sizes
The responsibility of creating content that will be seen by thousands of eyes is great, and so is our passion for video! Every opportunity to create, is a moment of absolute happiness!
Thank you to all those who trusted us!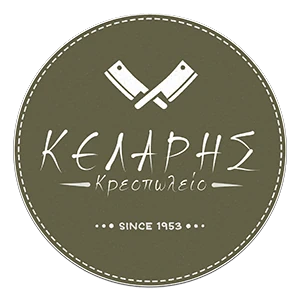 Teamwork makes the dream work.